— Confined to comfort, functionality and coziness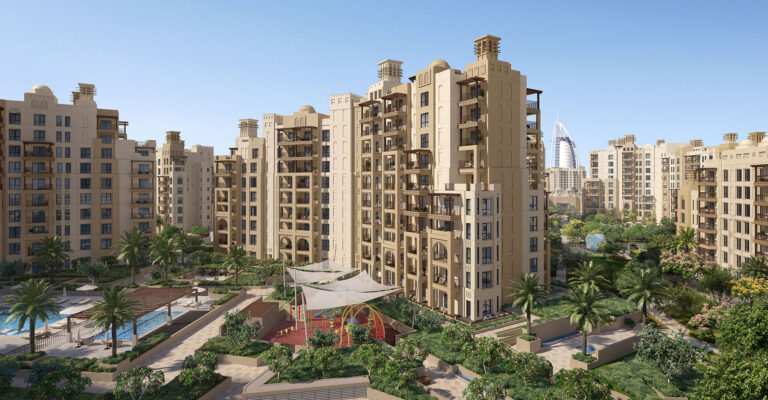 Al Jazi is the hallmark of the developer Meraas
Picturesque gardens and green spaces near Al Jazi allow you to work, enjoy life and feel comfortable in the UAE.
Everything is there – landscape podiums, shops, gyms, SPA, fitness, kindergartens and play areas; courtyards, parks and open spaces, roof terraces with barbecue areas.
To get detailed information about the project, click on this button
For luxury and comfort there are no limits
It is enough for someone to have just one company to feel comfortable, and someone requires more.
Apartments with 1, 2, 3 and even 4 bedrooms are ready to open their doors to new residents, meeting them with beautiful views from the window, high-quality plumbing and designer renovation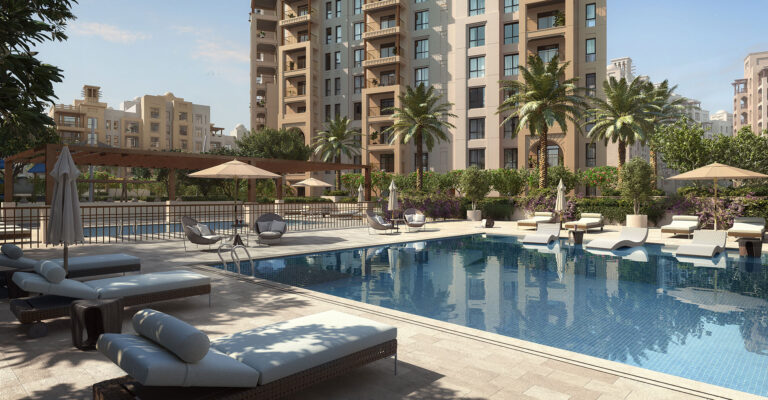 Prices and offers for apartments in Al Jazi
Prices from (Minimum price)
Meraas is a private holding company based in Dubai. Since its inception in 2007, the developer has been involved in the construction of commercial and residential buildings, as well as infrastructure facilities. In 2020, the scope of the developer's activities was expanded: Meraas became part of Dubai Holding by decision of the ruler of Dubai, Sheikh Mohammed bin Rashid Al Maktoum. The idea of ​​the merger was to scale up the activities of Meraas Holding and expand its competence to create investment properties in order to attract investors from all over the world to Dubai.
Choose an apartment and find out the exact
price
Choose the option of buying an apartment that interests you using the form.
Click send and we will contact you. Our manager will provide detailed information upon your request!