— The beauty of the Persian Gulf is now at a glance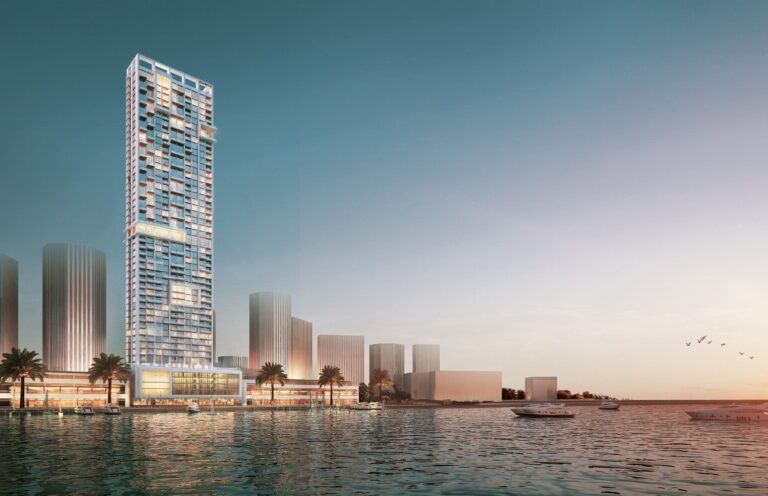 The tallest complex for living in Dubai from a reliable developer Omniyat
Anwa by Omniyat is elegant Italian ceramic tiles, panoramic windows, gorgeous views, marble floors, high ceilings and huge terraces. Beauty and grace at every step.
The minimum area of the apartment is 40.5 square meters. A great option for those who are accustomed to spacious living conditions.
To get detailed information about the project, click on this button
A good location for outdoor activities, productive work and a fulfilling life
The real treasure of the DMC area is Dubai Maritime City. 5 minutes to the beach, 20 minutes to Burj Khalifa and Dubai Mall.
The residential complex consists of such amenities: air conditioners, coworking spaces, gyms, swimming pools, treadmills, dry cleaners, security, boutiques, barbecue areas. Pets-friendly complex guarantees that everyone will feel comfortable here, even furry friends.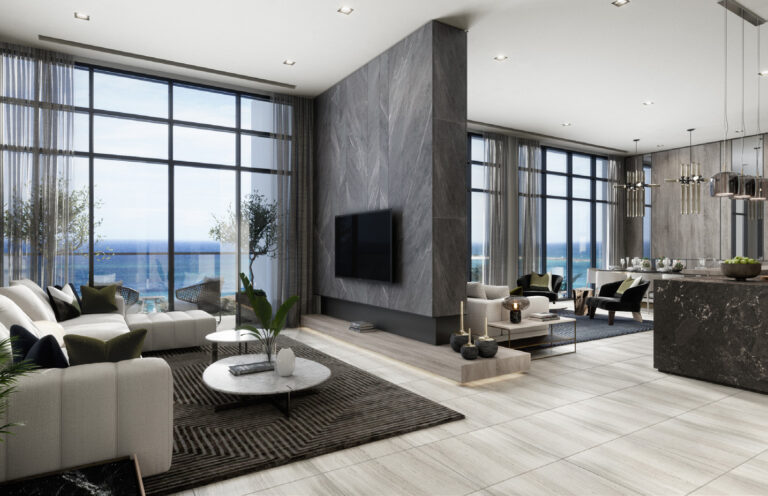 Prices and offers for apartments in ANWA
Prices from (Minimum price)
Omniyat is a popular developer from the UAE who knows everything about luxury real estate. For 18 years, the company has been reinforcing its status as a reliable market player, building residential complexes and commercial real estate. The company has managed to become famous for the construction of premium high-rise towers, which embody progressive ideas for a comfortable life for young people, children, and the elderly.

Choose an apartment and find out the exact
price
Choose the option of buying an apartment that interests you using the form.
Click send and we will contact you. Our manager will provide detailed information upon your request!