— A sophisticated complex with a "city within a city" concept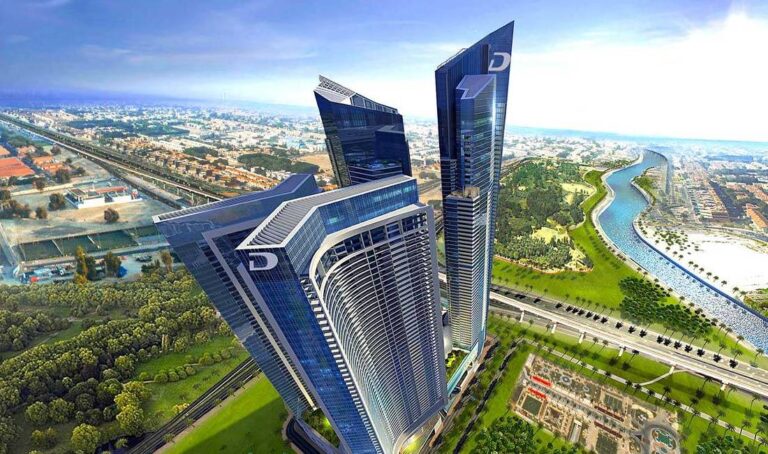 An architectural icon in the middle of the metropolis
There's no chance you'll pass by Aykon City.
The six residential towers, which sparkle like diamonds near the Dubai Canal and Sheikh Zayed Road, attract the eye with their unusual architectural solutions and exclusive design.

All apartments have stunning panoramic views of the sea.
To get detailed information about the project, click on this button
Everything and more within the complex
The developer chose the concept "city in the city" for a reason, because in this way residents will be able to use all the amenities and not have to travel outside Aykon City: restaurants, beach club, swimming pools, stores, jogging paths and spa, playgrounds.

The complex includes luxury apartments, hotel rooms and office space.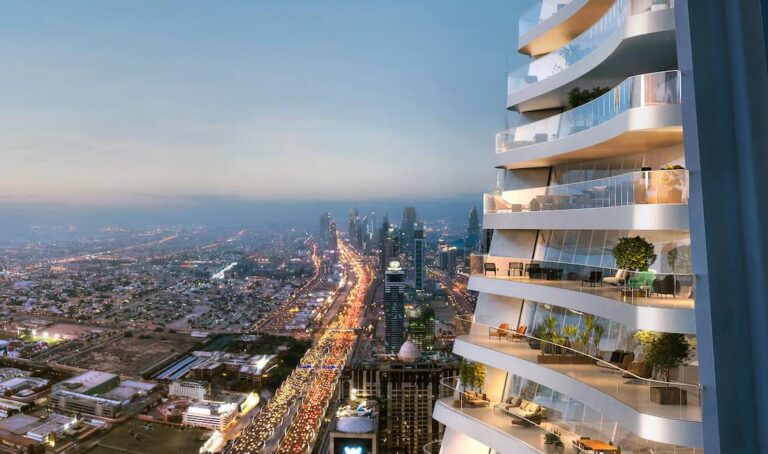 Prices and offers for apartments in Aykon City
Prices from (Minimum price)
Luxury, sophisticated design and the best living conditions are offered by the Damac developer, which is one of the largest not only in the UAE, but also in the countries of the Persian Gulf, as well as in the UK. Each Damac project is an individual approach that makes both families with children and couples feel comfortable. The best materials are used in the construction, and the complexes are designed by the most famous architectural firms. Damac has about 24,000 houses and more than 40,000 apartments.

Choose an apartment and find out the exact
price
Choose the option of buying an apartment that interests you using the form.
Click send and we will contact you. Our manager will provide detailed information upon your request!