Exquisite villas and townhouses with Mediterranean vibes in Damac Lagoons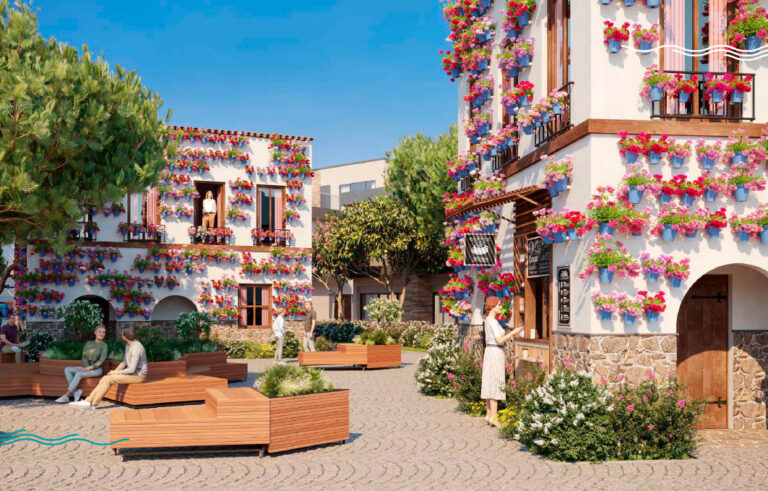 This is a community where you can hide from the hustle and bustle and where, surrounded by blue lagoons, white beaches and tropical plants, you`ll want to find harmony with nature and surrender to the spirit of Catalonia in the middle of Dubai.
Villas and townhouses, decorated with flowers, allow you to plunge into the atmosphere of eternal spring, and surrounded by crystal clear lagoons and coastal cafes, you can discover all the benefits of living by the sea.
To get detailed information about the project, click on this button
Manage your space with free access to the roof
pool and the opportunity to create a play space for your kids in the yard.
The refined architecture is emphasized by light shades, reminiscent of the houses on the Spanish coast.
Townhouses and villas are located at the ideal distance, providing a balance between privacy, entertainment and family lifestyle.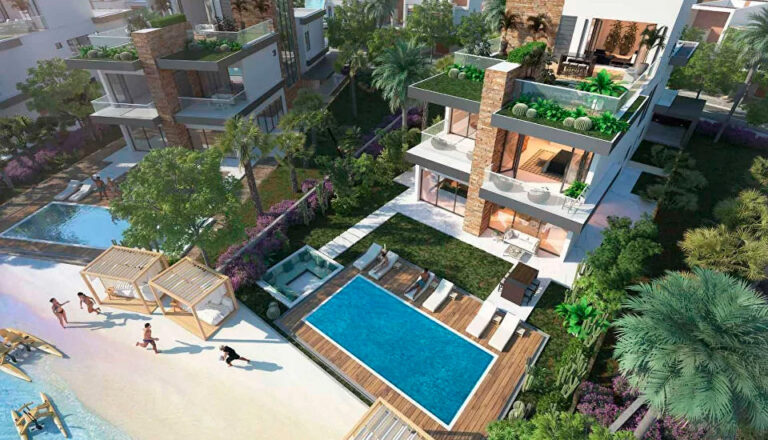 Prices and offers for apartments in Costa Brava
Prices from (Minimum price)
3 bedroom
4 bedroom
5 bedroom
5 bedroom
6 bedroom
3 bedroom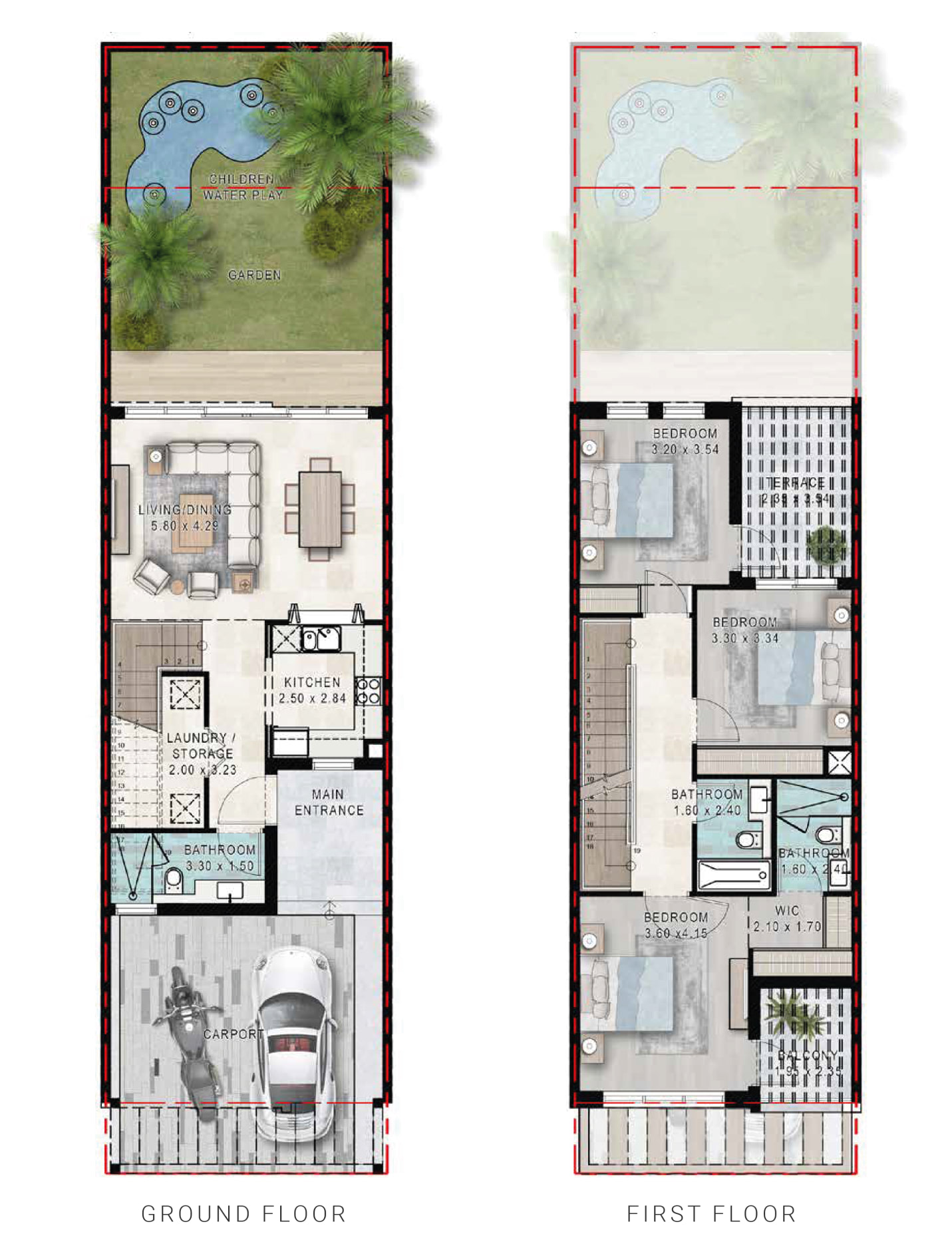 Ask for a price
---
| | |
| --- | --- |
| | Location: Damac Lagoons |
| | Property: Townhouse |
| | Built-up area: 192 sqm |
| | Bedroom: 3 bedroom |
---
4 bedroom
5 bedroom
5 bedroom
6 bedroom
Luxury, sophisticated design and the best living conditions are offered by the Damac developer, which is one of the largest not only in the UAE, but also in the countries of the Persian Gulf, as well as in the UK.
Each Damac project is an individual approach that makes both families with children and couples feel comfortable.
The best materials are used in the construction, and the complexes are designed by the most famous architectural firms.
Damac has about 24,000 houses and more than 40,000 apartments.

Choose an apartment and find out the exact
price
Choose the option of buying an apartment that interests you using the form.
Click send and we will contact you. Our manager will provide detailed information upon your request!