— A world of luxury and contemporary style at DAMAC Bay 2 by Cavalli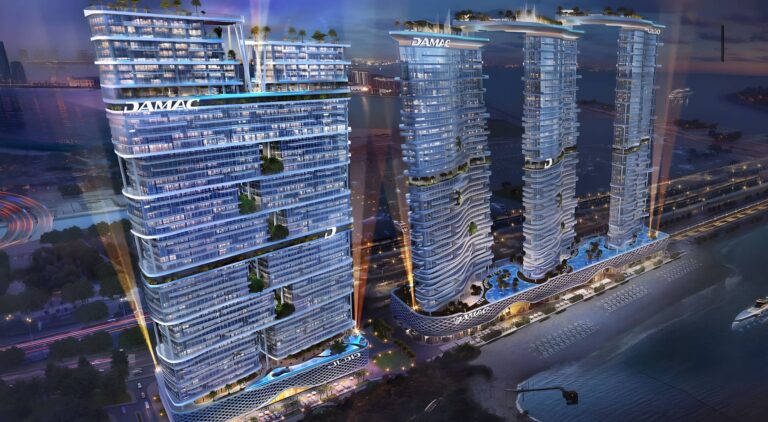 With care for your comfort in a corner of luxury
DAMAC Bay 2 by Cavalli is the perfect blend of upscale design, exquisite detailing and first-class amenities designed with you in mind.

The exquisite suites have been designed to incorporate the latest trends in interior design.
Residents will enjoy a wave surfing pool, floating pods, and the Cavalli Club.
To get detailed information about the project, click on this button
Style and design from the fashion house Cavalli
One of the key elements of DAMAC Bay 2 by Cavalli is the influence of Cavalli's global fashion house acclaim, which is evident in every detail.
From the stylishly decorated lobby to the sumptuous suites with the highest quality finishes, every element epitomizes luxury and elegance. And it's all in the midst of famous restaurants and luxury boutiques.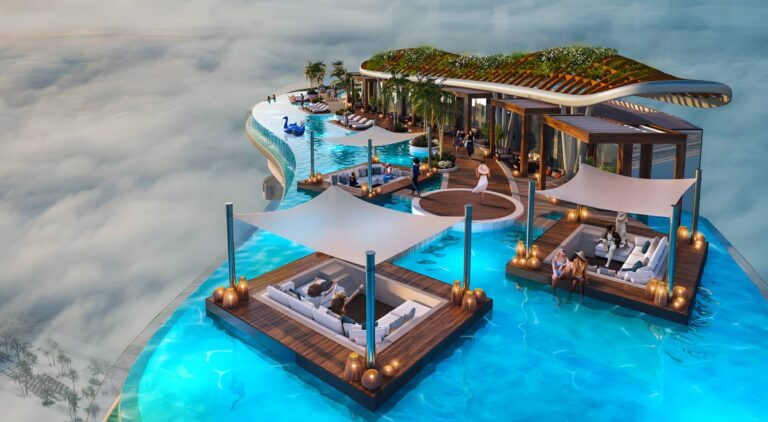 Prices and offers for apartments in DAMAC Bay 2 by Cavalli
Prices from (Minimum price)
Luxury, sophisticated design and the best living conditions are offered by the Damac developer, which is one of the largest not only in the UAE, but also in the countries of the Persian Gulf, as well as in the UK. Each Damac project is an individual approach that makes both families with children and couples feel comfortable. The best materials are used in the construction, and the complexes are designed by the most famous architectural firms. Damac has about 24,000 houses and more than 40,000 apartments.

Choose an apartment and find out the exact
price
Choose the option of buying an apartment that interests you using the form.
Click send and we will contact you. Our manager will provide detailed information upon your request!