— PREMIUM CLASS RESIDENTIAL COMPLEX
IN Madinat Jumeirah Living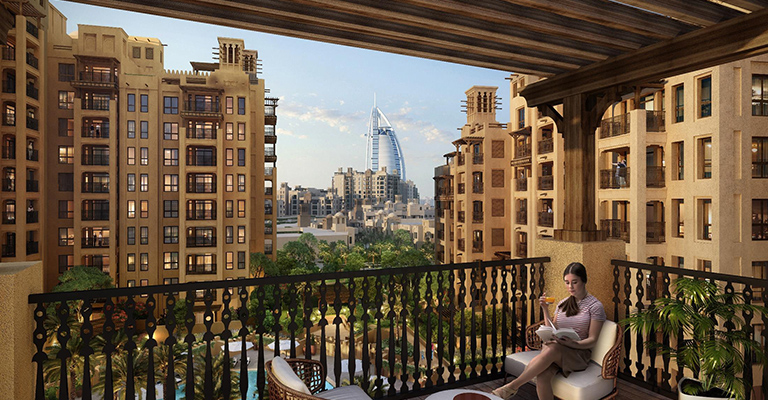 Consists of 9-storey buildings.
New buildings are decorated with turrets, wooden awnings and patterns on
outer walls. The exterior is made in light brown tones. Lamtara in brown frames and balconies with slatted wooden railings. Each residence has a balcony or terrace.
There are terraces and picnic areas on the roofs of the residences, offering stunning views of the Persian Gulf.
To get detailed information about the project, click on this button
The interior in soft beige tones creates a comfortable and functional space.​
The kitchens have all the necessary household appliances and furniture, and the bathrooms have modern plumbin. The complex has several green parks with walking paths and recreational areas where you can walk and relax in the shade of palm trees.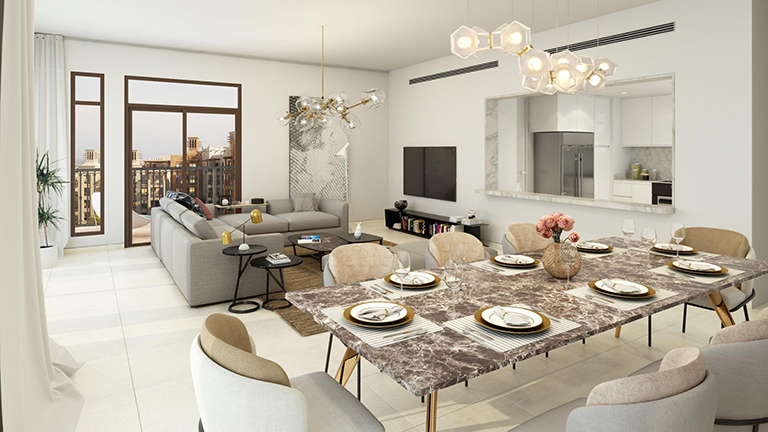 Prices and offers for apartments in Lamtara by Meraas​
Prices from (Minimum price)
1 bedroom
2 bedroom
3 bedroom
4 bedroom
1 bedroom
2 bedroom
3 bedroom
4 bedroom
Meraas is a private holding company based in Dubai. Since its inception in 2007, the developer has been involved in the construction of commercial and residential buildings, as well as infrastructure facilities. In 2020, the scope of the developer's activities was expanded: Meraas became part of Dubai Holding by decision of the ruler of Dubai, Sheikh Mohammed bin Rashid Al Maktoum. The idea of ​​the merger was to scale up the activities of Meraas Holding and expand its competence to create investment properties in order to attract investors from all over the world to Dubai.

Choose an apartment and find out the exact
price
Choose the option of buying an apartment that interests you using the form.
Click send and we will contact you. Our manager will provide detailed information upon your request!