— A corner of luxury and comfort on the banks of the Dubai Creek canal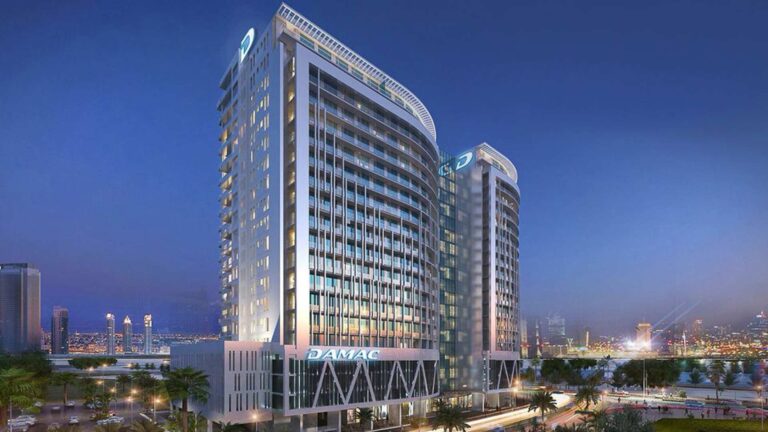 Hotel and home in one complex
Damac Majestine is ideal for those who want to surround themselves with the comforts of home and still get hotel services.

Chic interiors, elegant bedrooms, thoughtful kitchen layouts, floor-to-ceiling panoramic windows and hotel service.
Residents will have access to stylish studios and 1, 2 and 3-bedroom apartments.
To get detailed information about the project, click on this button
The best amenities for living and relaxing
Don't deny yourself the pleasure of strolling through the chic landscaped gardens, swimming in the pool, relaxing in the luxurious spa or wellness center, grabbing a meal at the restaurant or working out in the gym.
Residents of Damac Majestine can take advantage of all this by discovering a world of relaxation right in the complex.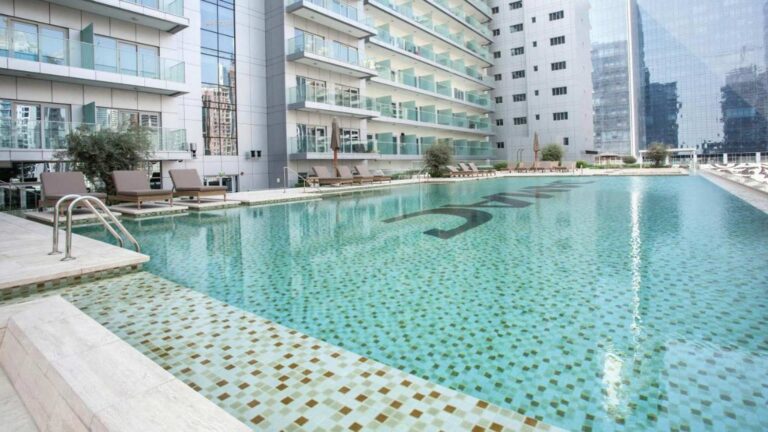 Prices and offers for apartments in Majestine
Prices from (Minimum price)
Luxury, sophisticated design and the best living conditions are offered by the Damac developer, which is one of the largest not only in the UAE, but also in the countries of the Persian Gulf, as well as in the UK. Each Damac project is an individual approach that makes both families with children and couples feel comfortable. The best materials are used in the construction, and the complexes are designed by the most famous architectural firms. Damac has about 24,000 houses and more than 40,000 apartments.

Choose an apartment and find out the exact
price
Choose the option of buying an apartment that interests you using the form.
Click send and we will contact you. Our manager will provide detailed information upon your request!