Charming Malta with magnificent views from a reliable developer.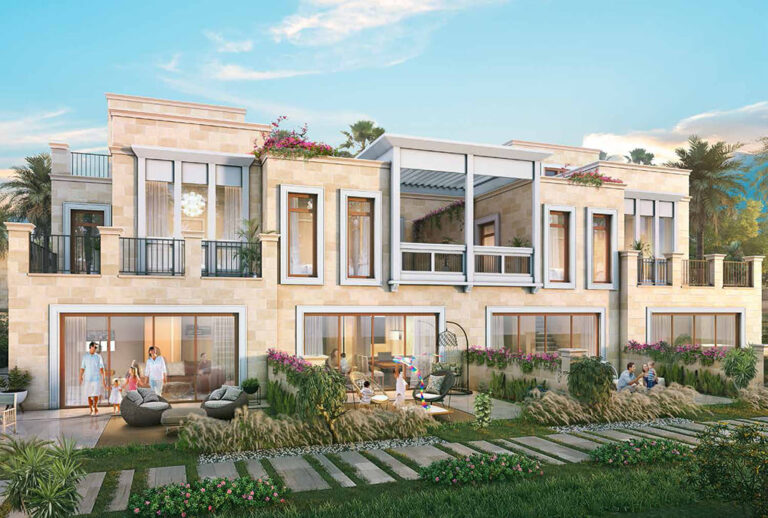 A real delight for aesthetic gourmets
Malta is famous for its architectural beauties, ancient buildings and 7,000 years of history.
It was about these delights that the developers wanted to tell, who created the Malta complex of the same name, wrapping the complex of inexpressible beauty with nature.
At various times, Malta belonged to the Romans, Hospitallers, Moors, French and British, and today there is a piece of the picturesque island state in the UAE.
To get detailed information about the project, click on this button
Highlights of Dubai Malta
Here everything is thought out to the smallest nuances. This is a paradise for introverts and at the same time exactly what lovers of a busy, lively life need.
There is an open-air virtual reality (VR) park, dozens of colorful boats swaying on the waves, decorated with many exotic flowers, and the main historical sites can be reached no more than fifteen minutes by car.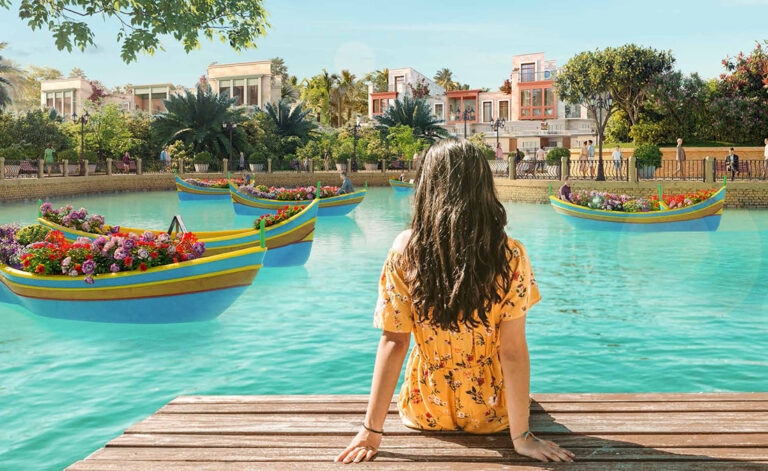 Prices and offers for apartments in Malta
Prices from (Minimum price)
4 bedroom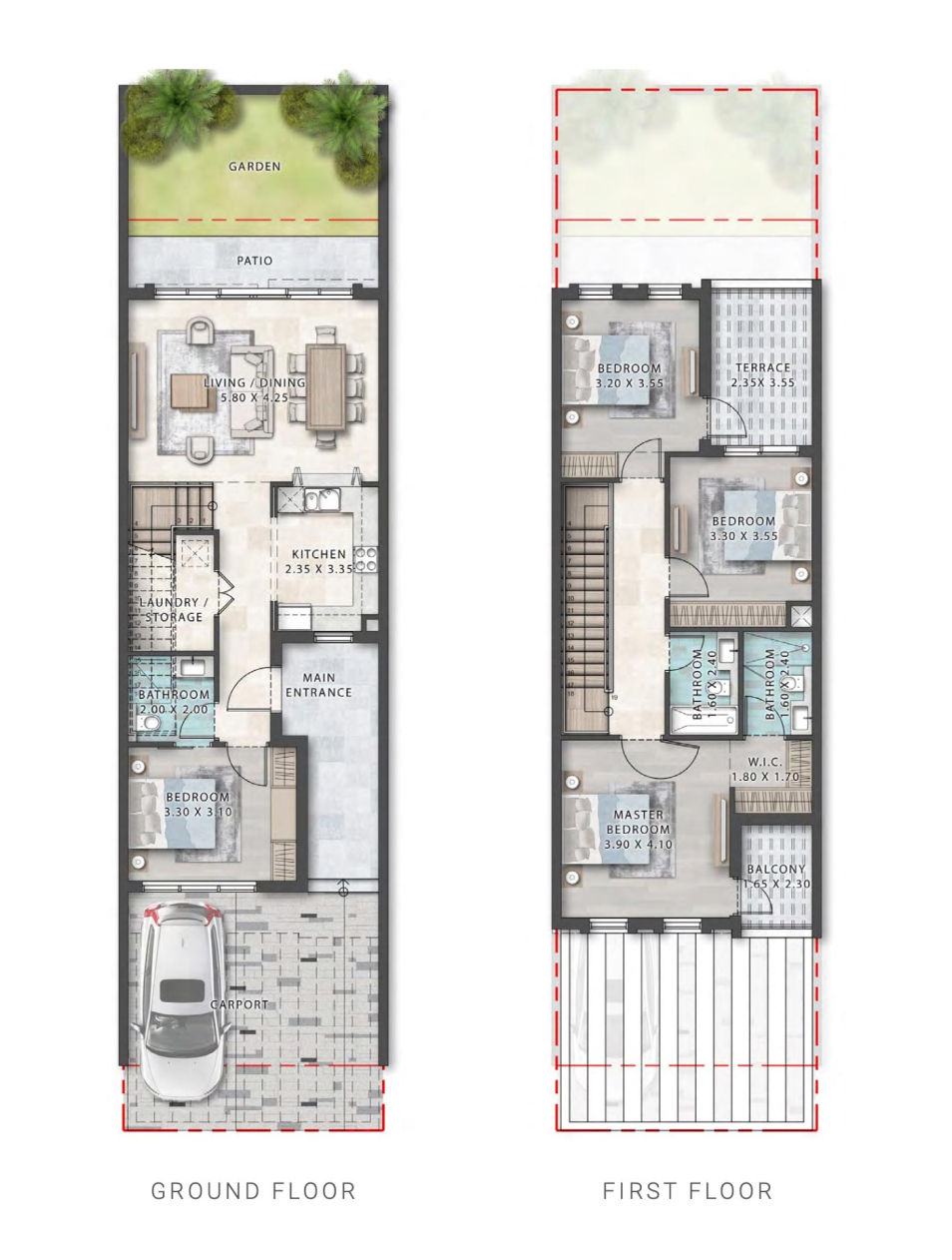 Ask for a price
---
| | |
| --- | --- |
| | Location: Damac Lagoons |
| | Property: Townhouse |
| | Built-up area: 211 sqm |
| | Bedroom: 4 bedroom |
---
5 bedroom
Luxury, sophisticated design and the best living conditions are offered by the Damac developer, which is one of the largest not only in the UAE, but also in the countries of the Persian Gulf, as well as in the UK.
Each Damac project is an individual approach that makes both families with children and couples feel comfortable.
The best materials are used in the construction, and the complexes are designed by the most famous architectural firms.
Damac has about 24,000 houses and more than 40,000 apartments.

Choose an apartment and find out the exact
price
Choose the option of buying an apartment that interests you using the form.
Click send and we will contact you. Our manager will provide detailed information upon your request!