— A real delight for lovers of the sea breeze and aesthetics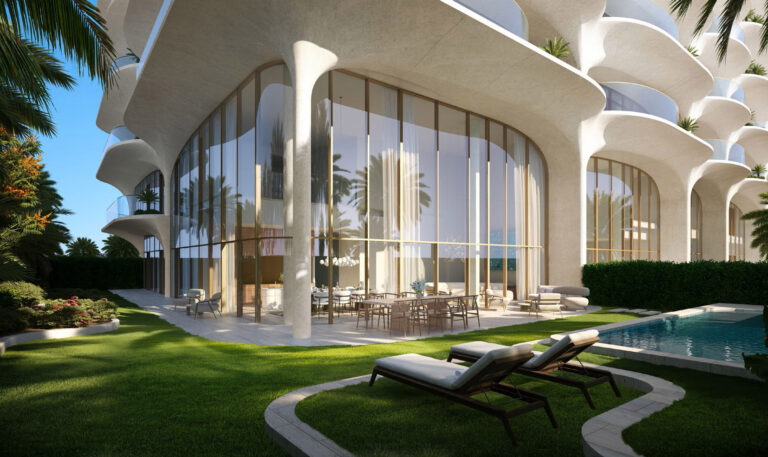 An unsurpassed masterpiece from a trusted developer
Ellington Properties has teamed up with Northacre and Sol Properties to create yet another design solution on the iconic Palm Jumeirah.
An ideal choice for aesthetic fans who have always dreamed of living by the ocean, enjoying sunsets and sunrises through the prism of their panoramic window.
To get detailed information about the project, click on this button
All amenities are securely anchored in a modern residential complex
There is no need to travel outside the complex.
A luxurious pool in the middle of an oasis, a wellness spa with a salt cave, aromatherapy, hydrotherapy walks, a designer show kitchen for large events, a club lounge with a smoking area and a cinema room.
It provides all options for active and passive recreation.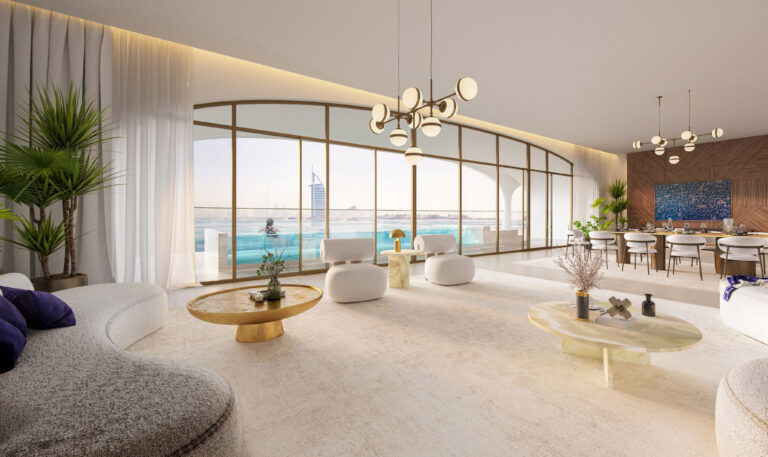 Prices and offers for apartments in Ocean House
Prices from (Minimum price)
Recognized as one of the largest in the Dubai real estate market, Ellington Properties has managed to leave behind a trail of exclusive residential complexes with developed infrastructure, designer interiors in apartments and architectural solutions that distinguish their residential properties from others. The developer selects the very best areas of Dubai so that both families and people looking for comfort and premium amenities can experience all the benefits of living in Dubai. Ellington Properties is already building about $2 billion worth of new complexes. The activity of the company has also been noted at well-known competitions, where it received awards, including the title of "Best Best Boutique Property Development Company". Popular developer projects: Ellington KW, Ellington's DT1, Ellington Belgravia 3, Ellington Beach House, Kensington Waters.
Choose an apartment and find out the exact
price
Choose the option of buying an apartment that interests you using the form.
Click send and we will contact you. Our manager will provide detailed information upon your request!