IN THE TOP OF THE BEST PLACES FOR INVESTING INFRASTRUCTURE, RANKED THIRD BEHIND SINGAPORE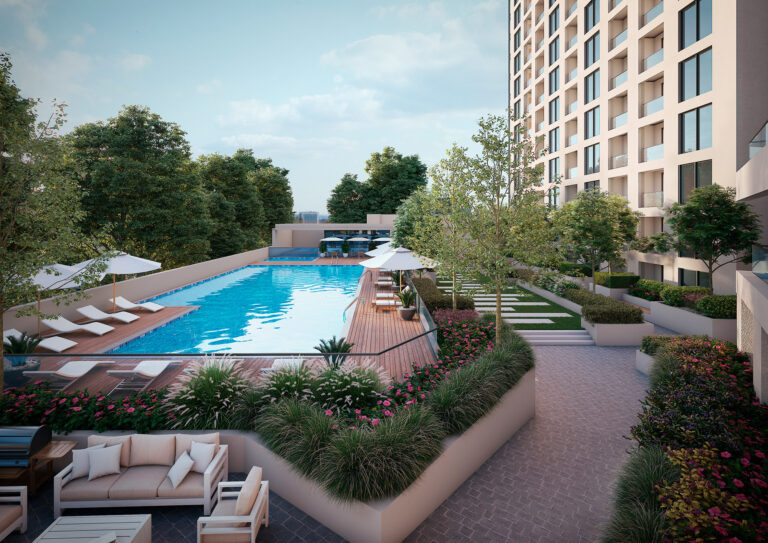 Creek Vistas Grande is a collection of elegant urban residences with 3 standout features: panoramic views, exceptional quality and a wealth of amenities.
To get detailed information about the project, click on this button
The last apartment in Sobha Heartland with a view of DOWNTOWN
This property opens the gate to the self-contained world of Sobha Heartland, perfectly in keeping with the style of the entire complex with its elegant design, luxurious amenities and views of Burj Khalifa, Downtown Dubai and Ras Al Khor Nature Reserve.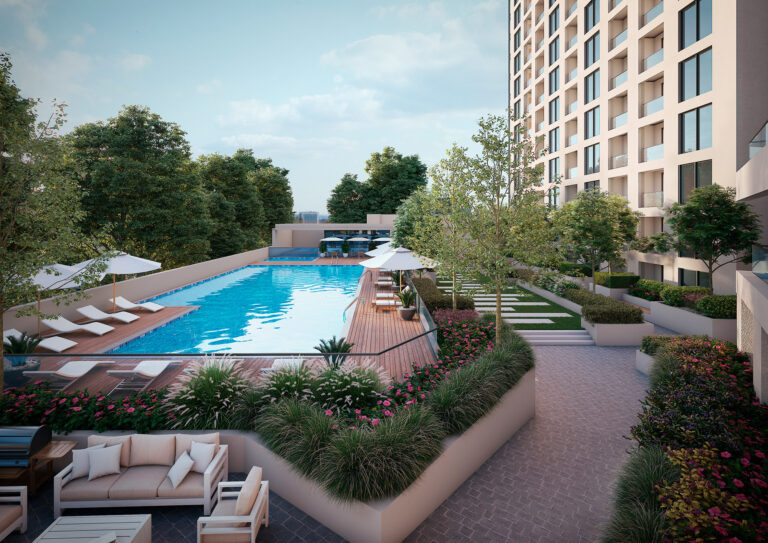 Prices and offers for apartments in Creek Vistas Grande
Prices from (Minimum price)
1 bedroom
2 bedroom
3 bedroom
1 bedroom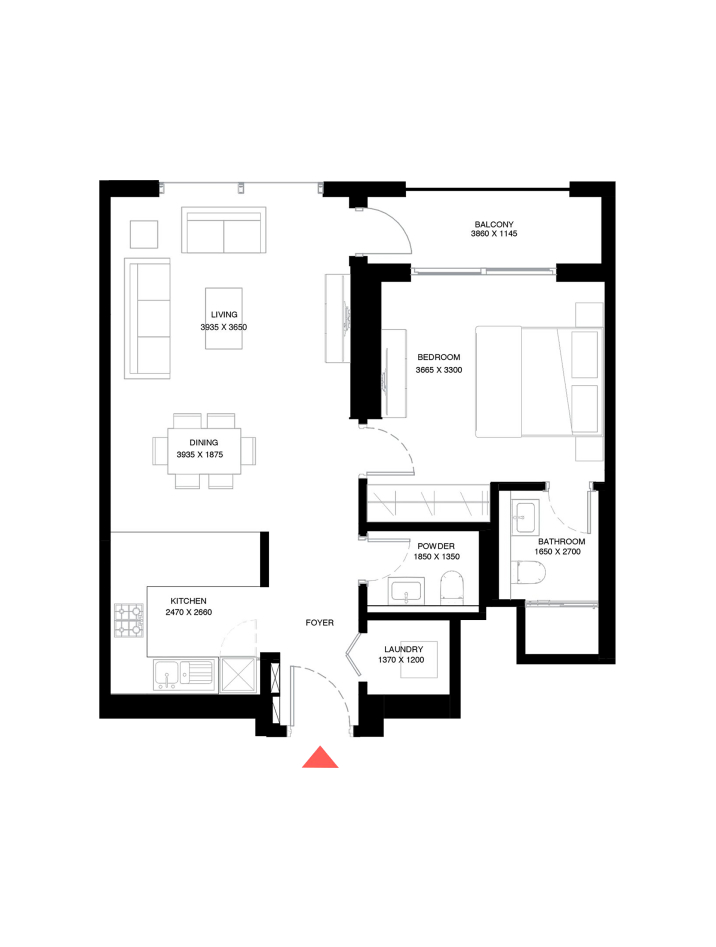 $ 361 000
---
| | |
| --- | --- |
| | Location: Creek Vistas Grande |
| | Property: Appartments |
| | Built-up area: 70 sqm |
| | Bedroom: One Bedroom |
---
2 bedroom
3 bedroom
It is the perfect gateway to the world of Sobha Hartland and perfectly embodies what the community is all about in terms of design elegance, luxury amenities and a backdrop of views that span the Burj Khalifa, Downtown Dubai and the Ras Al Khor Wildlife Sanctuary. Meditation area, gym, swimming pool, barbecue area, home to the city's most exclusive amenities. where the house has a view of the best skyscraper in the world – uninterrupted, guaranteed.

Choose an apartment and find out the exact
price
Choose the option of buying an apartment that interests you using the form.
Click send and we will contact you. Our manager will provide detailed information upon your request!