— An unrivaled standard of living surrounded by magnificent nature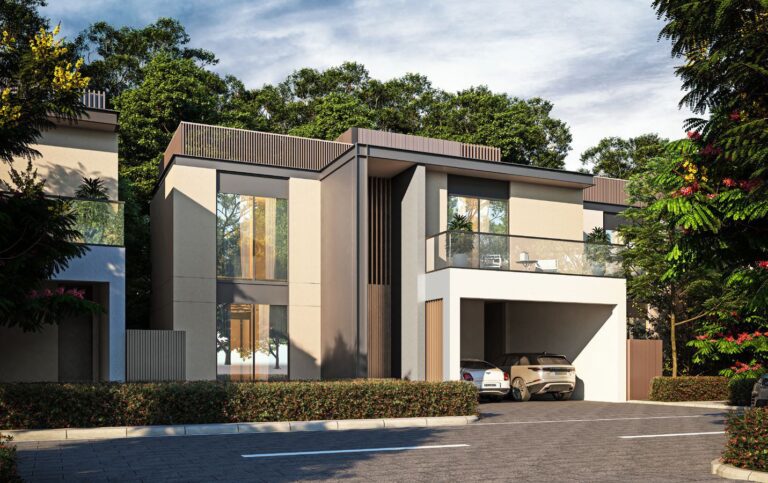 Residential complex in the heart of a nature reserve
Sobha Reserve is a luxurious residential complex ideally located in the heart of a nature reserve, surrounded by amazing greenery, picturesque lakes and majestic trees.
Here every day becomes a real trip to the world of harmony and bliss.
Villas that embody the highest standards of luxury and sophistication are waiting for you.
To get detailed information about the project, click on this button
Amenities that immerse you in a world of pleasure
In addition to its unique architecture and external beauty, Sobha Reserve also offers a sea of luxurious pleasures and activities for its residents.
You can enjoy pools, sports fields, fitness centers and premium restaurants to immerse yourself in a world of unparalleled comfort and enjoyment.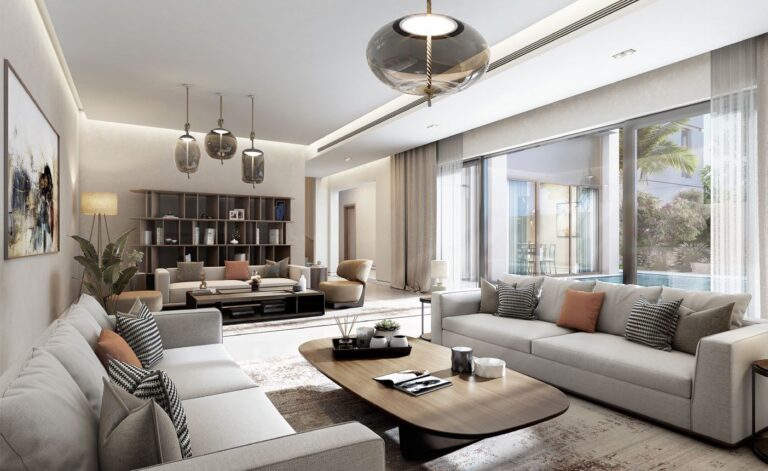 Prices and offers for apartments in Sobha Reserve
Prices from (Minimum price)
It is the perfect gateway to the world of Sobha Hartland and perfectly embodies what the community is all about in terms of design elegance, luxury amenities and a backdrop of views that span the Burj Khalifa, Downtown Dubai and the Ras Al Khor Wildlife Sanctuary. Meditation area, gym, swimming pool, barbecue area, home to the city's most exclusive amenities. where the house has a view of the best skyscraper in the world – uninterrupted, guaranteed.

Choose an apartment and find out the exact
price
Choose the option of buying an apartment that interests you using the form.
Click send and we will contact you. Our manager will provide detailed information upon your request!