— Skyscraper in Dubai designed by famous Zaha Hadid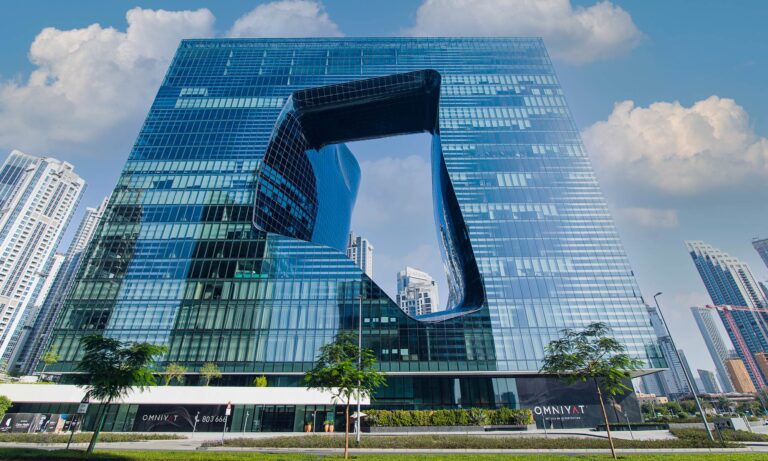 Futuristic building for modern people
To live in one of the sights of the city is the secret desire of each of us.
The ultra-modern building The Opus by Omniyat is designed as a limited series of luxury apartments in the most colorful area of Dubai.
Curved lines, soft light, smart technology – it's all here.
To get detailed information about the project, click on this button
All the best for residents
New residential complex it is luxury and sophisticated style. But also comfort.
The residential complex has its own swimming pool, a gym with equipment, a SPA, bars and other options for premium recreation. Getting breakfast in bed from a Michelin starred restaurant is no longer a problem. And the Burj Khalifa can be reached on foot in 22 minutes.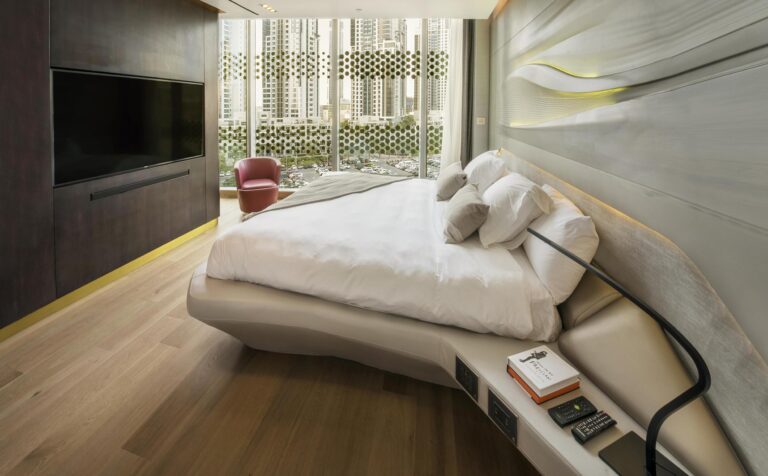 Prices and offers for apartments in The Opus
Prices from (Minimum price)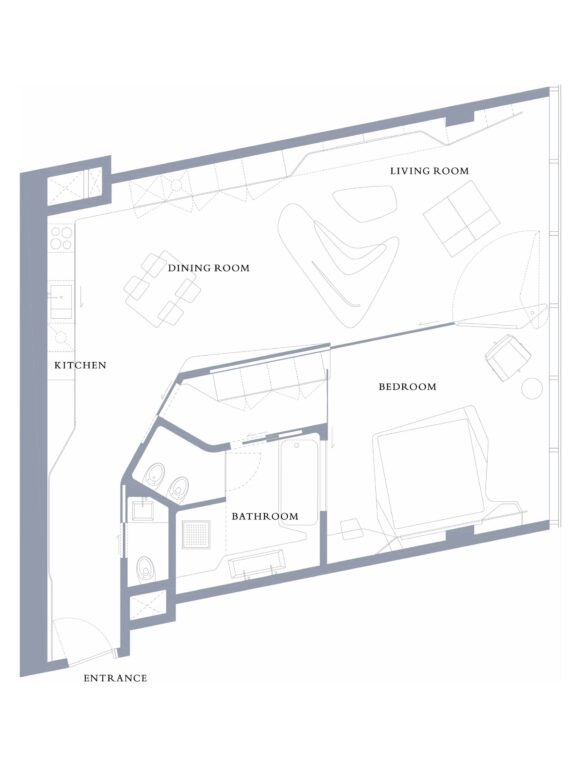 Ask for a price
---
| | |
| --- | --- |
| | Location: Business bay |
| | Property: Apartments |
| | Built up area: 84 sqm |
| | Bedroom: 1 bedroom |
---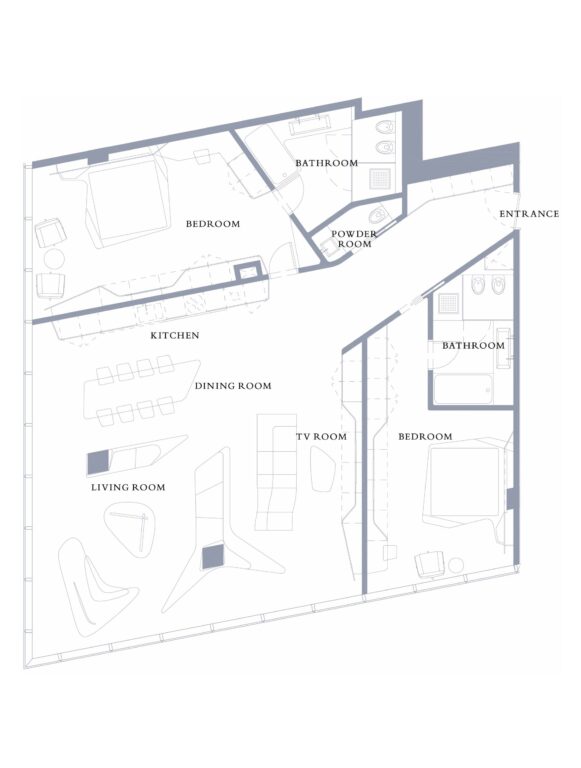 Ask for a price
---
| | |
| --- | --- |
| | Location: Business bay |
| | Property: Apartments |
| | Built up area: 205 sqm |
| | Bedroom: 2 bedrooms |
---
Omniyat is a popular developer from the UAE who knows everything about luxury real estate. For 18 years, the company has been reinforcing its status as a reliable market player, building residential complexes and commercial real estate. The company has managed to become famous for the construction of premium high-rise towers, which embody progressive ideas for a comfortable life for young people, children, and the elderly.

Choose an apartment and find out the exact
price
Choose the option of buying an apartment that interests you using the form.
Click send and we will contact you. Our manager will provide detailed information upon your request!