— An eminent hotel in the arms of the Persian Gulf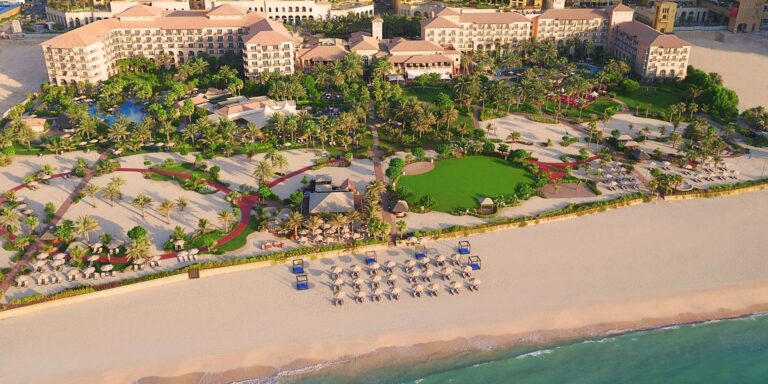 Modern hotel from a proven developer
The Ritz-Carlton is located on a private beach. It is designed to emulate the low-rise buildings of the Mediterranean.
There are regular rooms and suites overlooking the bay. The tourist gets culinary experiences, amenities, the opportunity to use the Ritz kids club and spa. Traditional Arab hospitality is pumped to the maximum.
To get detailed information about the project, click on this button
Popular place among tourists
The hotel has beautiful landscapes and spacious rooms. Located in the heart of the prestigious Dubai Marina, a 15-minute walk from the nearest metro station, close to shops and cafes.
Well suited for outdoor activities, as well as for families with kids. The hotel is ideal for corporate events and conferences.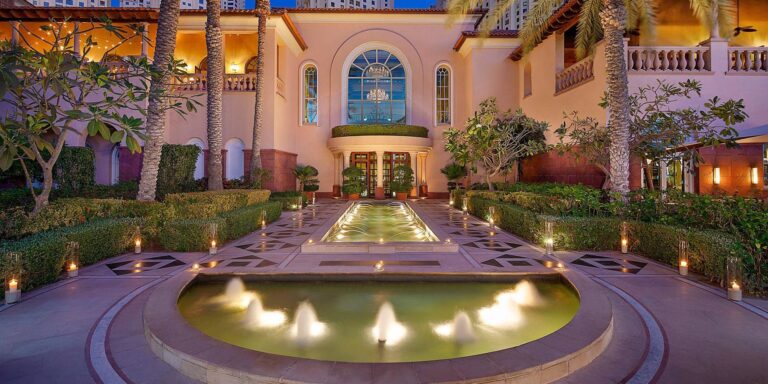 Prices and offers for apartments in The Ritz-Carlton
Prices from (Minimum price)
MAG Property Development is a development division of MAG Group, which is considered one of the largest in the UAE. The company is not afraid to use innovative approaches in the construction of both elite and more budgetary complexes.It`s best known for projects such as MAG Townhouses and MAG EYE Apartments in MBR City. According to some estimates, the cost of some of MAG's projects may be about $1 billion.
Choose an apartment and find out the exact
price
Choose the option of buying an apartment that interests you using the form.
Click send and we will contact you. Our manager will provide detailed information upon your request!