Architectural luxury from the developer Omniyat — in heart of Dubai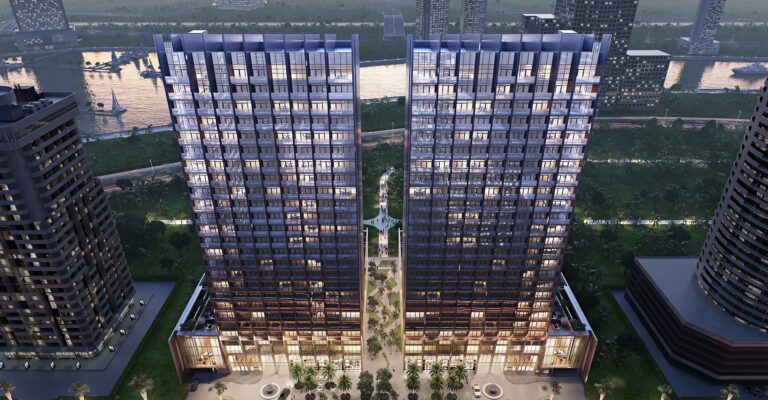 A world of perfection in a duet of two elegant twin towers
Omniyat is a developer who has managed to become a world leader, who deftly juggles modern technologies, tries the most creative architectural ideas and never compromises on quality and functionality when designing houses.
The Sterling is one of the most daring decisions where everything is perfect.
To get detailed information about the project, click on this button
Unsurpassed on the outside and no less graceful on the inside
The developer has lovingly introduced wardrobes and walk-in closets, solid marble floors, Bagno Design sanitary ware, household appliances from famous brands and an automation system for an increased level of comfort into the apartments.
So that the inhabitants can enjoy their stay here with every atom of their body.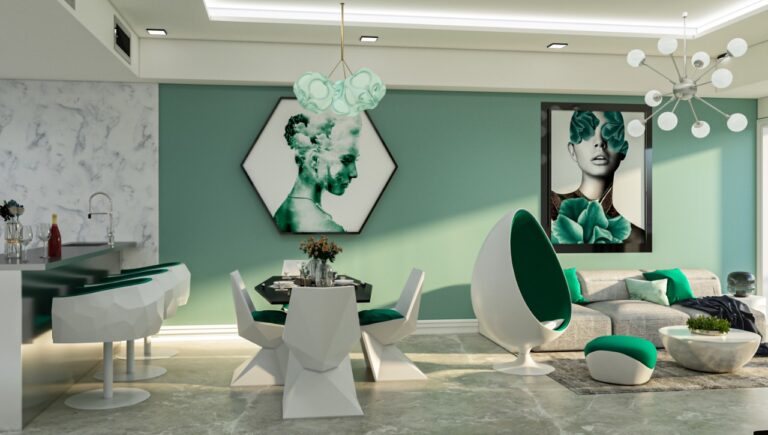 Prices and offers for apartments in The Sterling
Prices from (Minimum price)
Omniyat is a popular developer from the UAE who knows everything about luxury real estate. For 18 years, the company has been reinforcing its status as a reliable market player, building residential complexes and commercial real estate. The company has managed to become famous for the construction of premium high-rise towers, which embody progressive ideas for a comfortable life for young people, children, and the elderly.

Choose an apartment and find out the exact
price
Choose the option of buying an apartment that interests you using the form.
Click send and we will contact you. Our manager will provide detailed information upon your request!