— Luxury X2. Twins fighting for your commitment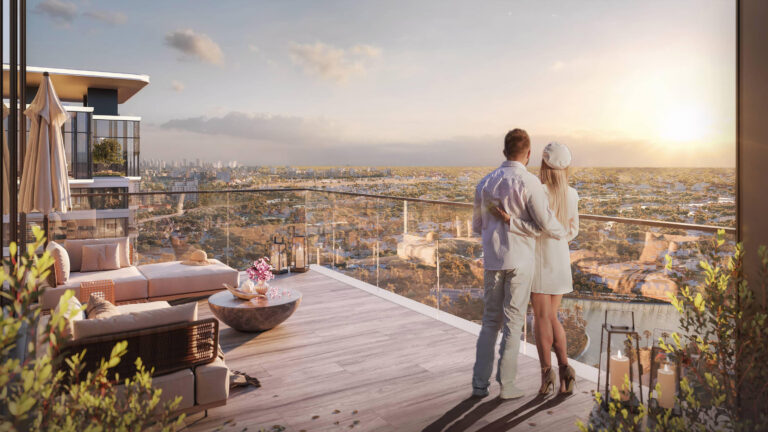 A high level of comfort in the confinement of luxury and style
The progressive developer offers a symbiosis of spacious living, a high level of comfort, premium conditions in one place.
In skyscrapers, the main bet was made on intellectual functions. There are innovative systems in every square meter. And the iconic interior and attractive design make the apartments even more desirable.
To get detailed information about the project, click on this button
The main reason for the envy of your friends
Everyone dreams of living in a great place with excellent transport interchange. But only residents of the new residential complex can fully understand what it is.
Within walking distance are entertainment events, shops, swimming pools, gymnasiums, parks, children's playgrounds and a medical center. Everything you need for life is located nearby.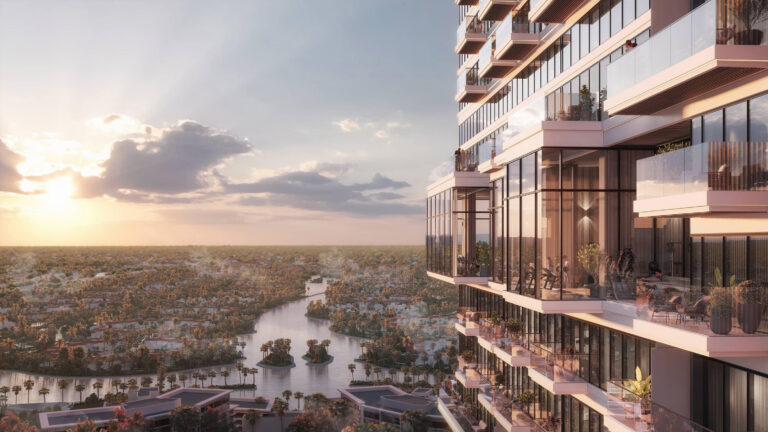 Prices and offers for apartments in Ellington Upper House
Prices from (Minimum price)
Recognized as one of the largest in the Dubai real estate market, Ellington Properties has managed to leave behind a trail of exclusive residential complexes with developed infrastructure, designer interiors in apartments and architectural solutions that distinguish their residential properties from others. The developer selects the very best areas of Dubai so that both families and people looking for comfort and premium amenities can experience all the benefits of living in Dubai. Ellington Properties is already building about $2 billion worth of new complexes. The activity of the company has also been noted at well-known competitions, where it received awards, including the title of "Best Best Boutique Property Development Company". Popular developer projects: Ellington KW, Ellington's DT1, Ellington Belgravia 3, Ellington Beach House, Kensington Waters.
Choose an apartment and find out the exact
price
Choose the option of buying an apartment that interests you using the form.
Click send and we will contact you. Our manager will provide detailed information upon your request!