Travelers who want to discover a new warm country should know for sure who needs a visa to the Arab Emirates and how to apply for it.
If a person is interested in a medical examination, education or an apartment in the UAE, the tourist must understand in advance how long he wants to travel to the country. You can stay up to 30 days without a visa. Starting from the 31st day, you will have to pay a fine of 200 AED.
In order to apply for any United Arab Emirates e-Visa, it is important to have a complete package of documents on hand and know what you need for a visa to the United Arab Emirates:
color photocopy of passport (which must be valid for at least 6 months prior to travel);
fresh color photograph with white background;
flight confirmation (return tickets must be on hand);
bank card;
email address.
Who doesn't need a visa to the emirates?
Depending on the nationality of the tourist, they may not always need a visa to travel to the United Arab Emirates. For example, Bulgarians can stay in the country for three months. Residents of Estonia, Malta, Cyprus, Croatia, Romania, Great Britain, Russia, Ukraine and a number of other countries can travel within the UAE without a visa for 30 days. If any nationality requires a tourist or transit visa, you can order an e-visa and receive it by email within 48 hours. The next step is to print the document and present it with your passport upon arrival in the country.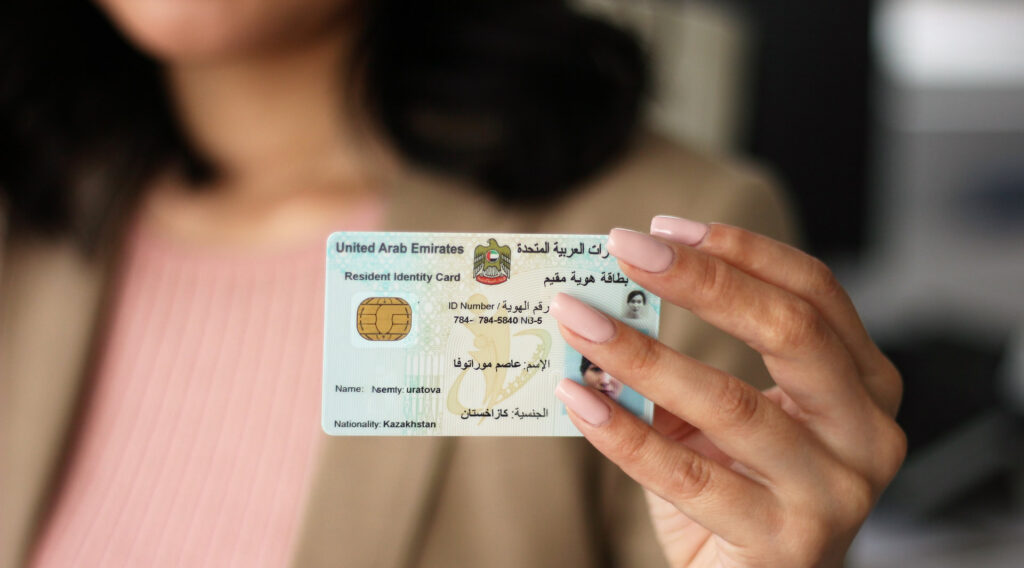 Which emirates can I visit with a visa
With the United Arab Emirates e-Visa, travelers can travel to 7 emirates: Abu Dhabi, Dubai, Sharjah, Ajman, Umm Al Qaiwen, Ras Al Khaimah and Fujairah. Oman borders but does not belong to the United Arab Emirates. To travel to Oman, tourists must additionally apply for a visa. Each United Arab Emirates real estate agency says travelers should make sure that a specific nationality requires a visa.
Some nationalities have the opportunity to obtain a visa on arrival. To do this, they must stand in the immigration queue upon arrival at the airport, where they will have their passport stamped. It is necessary that the validity of the passport be more than 6 months from the date of entry into the country and have blank pages so that immigration officials can stamp.